Shipping & Delivery
Total delivery time is composed of two parts: processing time and actual shipping time.
Processing time refers to the time from when your payment is received to when we gather up all the items and pack them.
Shipping time means the actual shipping time which takes for the package to be delivered by the couriers to destination.
Our processing takes 1-2 working days normally, while shipping time depends on the Shipping Method you choose.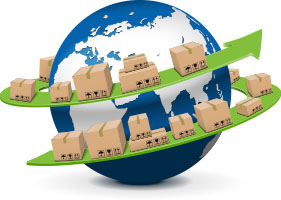 SHIPPING RATE
Currently we do not have free shipping service. All the shipping cost is connected to the data from the carriers for actual charges.
The provided shipping options depend on the weight and the volume of the items you ordered.
If you have any concerns about the shipping rate, feel free to contact our customer service.
Shipping Options
Local Shipment
Shieldon now provides local storage and local shipment service for 6 countries: United States, Canada, Japan, United Kingdom, Germany and France which takes around 2-5 working days for delivery.
Besides the above 6 countries, there are also 24 more EU countries that can share the EU warehouse's storage. Once your order is received, our system will automatically choose the most suitable shipping carrier depending on the item and destination country. Thus the shipping time may be differed from different carrier companies. According to the data shows, delivery time usually takes around 3-10 working days.
Mentioned 24 EU countries are listed as below: Spain / Italy / Belgium / Luxembourg / Netherlands / Portugal / Ireland / Austria / Bulgaria / Cyprus / Czech Republic / Denmark / Estonia / Finland / Greece / Hungary / Latvia / Lithuania / Malta / Poland / Romania / Slovakia / Slovenia / Sweden.
If order placed in US, then ship from:
WEST JEFFERSON, OH 43162
FRESNO, CA 93725
OKLAHOMA CITY, OK 73159
FORT WORTH, TX 76177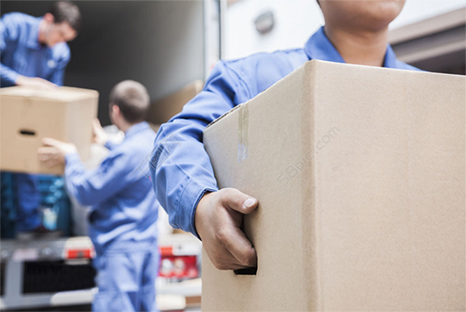 Expedited Shipments
Except the above mentioned countries, all the other countries will provide expedited shipping via DHL which takes around 3-7 working days for delivery.
ePacket Shipment
ePacket shipment is a post service which is currently only provided for Australia, Malaysia and South Korea's orders. This option is cheaper at cost but taking more time on delivery then expedited shipment. According to the data shows, delivery time usually ranges from 7-20 working days (80%: 7-10 working days; 15%: 10-20 working days)
When can you track your order?
Sheildon will update each order's tracking information on the website at the first time when carrier companies provide. However, it may take up to 48 hours or longer before the package is checked into the carrier's tracking system. That means even though your package has already shipped from our warehouse and is on its way to you, the carrier may not be able to provide any information about your package for up to 48 hours or more.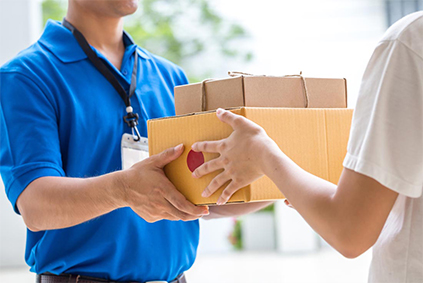 How to check the order status?
Check your e-mail You were required to enter an e-mail address during Checkout; you will receive e-mails at this address and keep you up-to-date about the status of your order.
Visit the website Login your account on the website and you can find detailed order information in My Orders. You may view information about your most recent orders (including tracking information) as well as the past orders.
Item Not Received
Please understand that there will be certain kind of inevitable delays on the shipping/delivery anyhow especially in a peak season for international sales as well as the logistics & warehouse. It also needs time for transportation, for custom clearance, for other situations if possible. Kindly please wait patiently for the delivery.
Since all the shipping options on Shieldon is traceable, kindly please check the tracking information first. Also customers can try to contact the local post office to inquire about the tracking number, or check the mailbox to see if the package is left without notification, or ask your family and neighborhoods to see if they help to pick the package for you.
If you do not receive the package over 30 days with trying all the mentioned methods, kindly please contact our customer service to request a lost package after-sale service.
If there is any exceptional situation, please contact our CS for further help.
NOTE
If the package cannot be delivered due to customer reason such as a wrong/unreachable shipping address provided, no one at the address for delivery, do not contact the carrier for delivery etc, Shieldon will not be responsible for this situation.