SHIELDON is a phone case brand owned by Worth (HK) Limited founded 2010, SHIELDON strategy begins with a commitment to our customers and a passion for amazing product.
The strategy behind the formula that has driven SHIELDON's success is based on operational excellence coupled with a commitment to product design and quality. Today is an era of the pursuit, the mobile consumer seeks lifestyle brands and products that resonate with them. With the call-of-duty, SHIELDON started and work hard, innovate.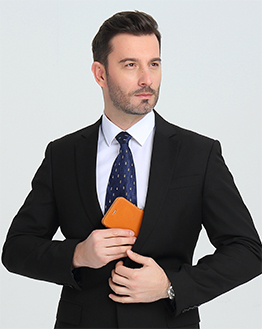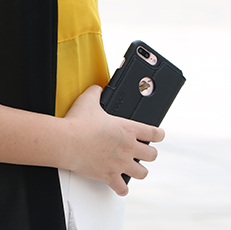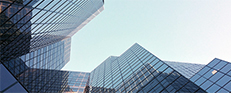 Effective design with a refinement. Our cases combines practical and styles that showcase superior quality leather, and attention to detail.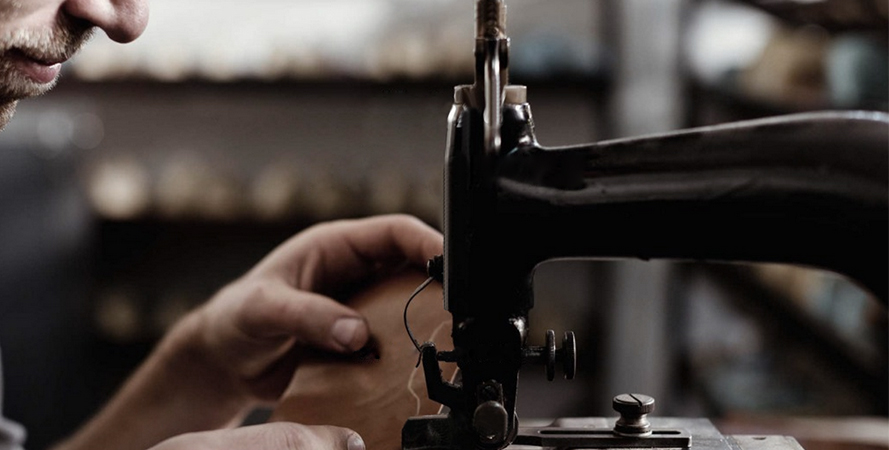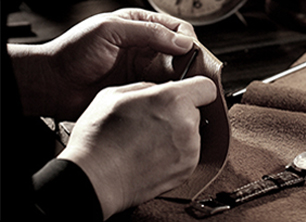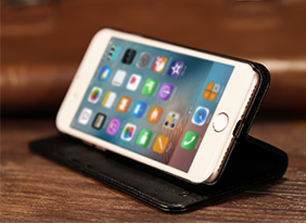 Handmade, We still adhere to the old techniques, learn from the old handbag production process. To ensure the quality of the product, more luxurious.